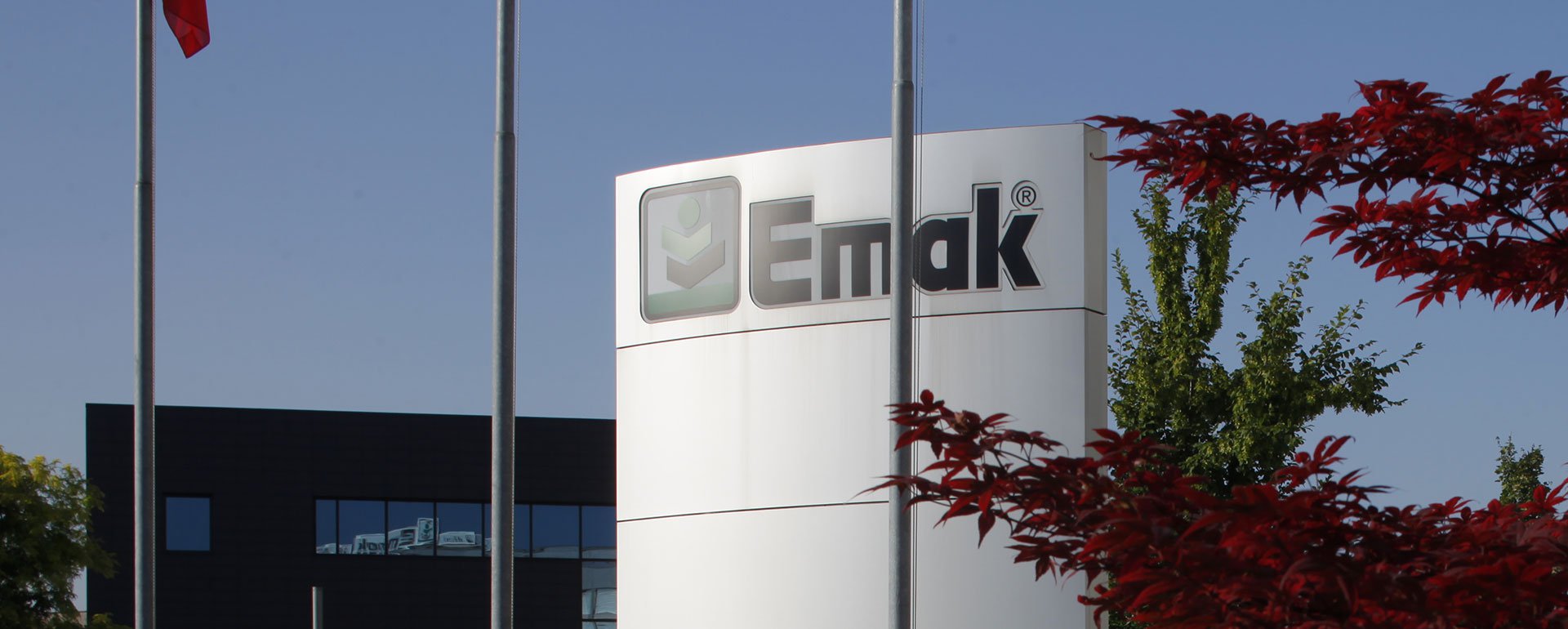 THE GROUP
We are one of the leading players at world level, offering innovative solutions for gardening, agriculture, forestry and industry.
We manufacture and distribute machines, components and accessories of high technological value, designed to render the activity of our customers easier and more efficient.
The manufacturing model is flexible, and focused on the high added value aspects of engineering, industrialization and assembly. Production systems are geared to "lean manufacturing", with the supply chain involved on the basis of the extended factory model.
Areas of Business
Our Power Your Passion
A wide range of products spread across three business areas: Outdoor Power Equipment, manufacturing and distributing machines for gardening, forestry applications and agriculture; High Pressure Water Jetting, specializing in pumps for agriculture and industry, high pressure washers and urban cleaning; Components and Accessories, developing products for all of the sectors mentioned above, from brushcutter heads to sensors and computers (for precision farming). Find out now about all our solutions.